Have you heard of the rare baby giraffe that was just born at a Tennessee Zoo? This giraffe is thought to be the only one of its kind in the entire world, born entirely spotless. Why is that important to a van life and a custom campervan builder? Well… the average height of a newborn Giraffe just happens to be 6ft tall and I am here to discuss the best van for Vanlife if you are as tall or taller than the average newborn giraffe!
Are you thinking of converting a van for traveling or living full time but concerned that vans are made for vertically challenged people? I am here to help you find the perfect van for your height.
Top Picks for Tall Individuals
The best cargo van options for people over 6 feet tall are:
Ram Promaster
Mercedes Sprinter
Ford Transit
I'll be focusing on the tallest models of these three vans, as they come in various sizes.
Important Note: Keep in mind that your build-out choices, like flooring and insulation, may reduce the interior height by an inch or two. This is crucial in a small living space.
Mercedes Sprinter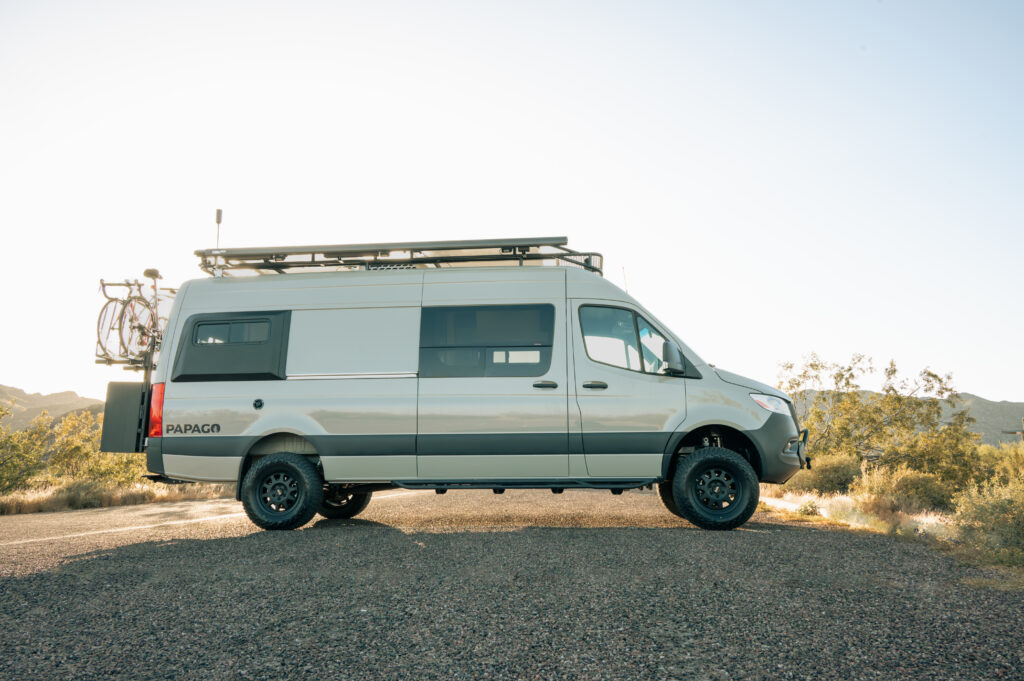 The Sprinter is a favorite in the van life community for many reasons. For this discussion, let's concentrate on its size.
Width
The Mercedes Sprinter's width is 70 inches (5 feet 9 inches). As someone over 6 feet tall, you have two options:
Add Vanspeed Capsules for an extended 12 inches on the sides.
Arrange your mattress lengthwise.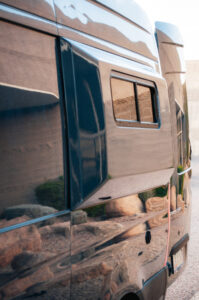 "As a 6'4" individual, I can comfortably sleep on a full-size queen bed with the capsules installed."

-Me, I said that
Height
The largest Sprinter model stands at 77.8 inches (6 feet 5 inches). If you are 6'5″, remember to account for the 1 to 3 inches your build-out may take from the van's height.
Ford Transit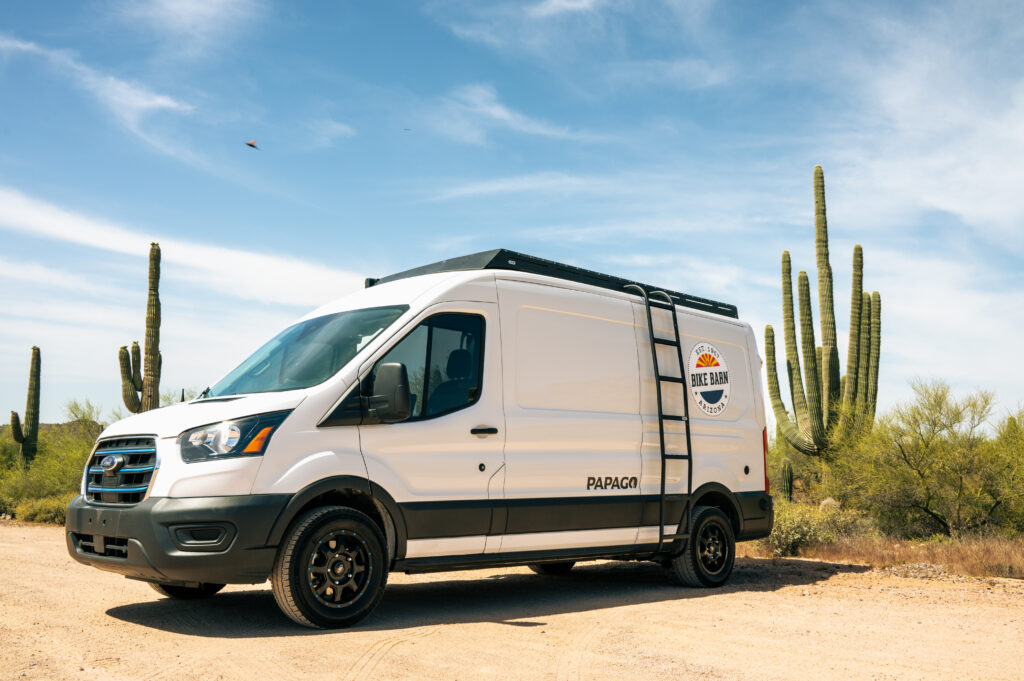 Width
The Ford Transit's high roof is 70.2 inches wide (5 feet 10 inches). Similar to the Mercedes, you have two sleeping arrangement options. Vanspeed also offers Transit-specific capsules.
Height
The Ford Transit high roof stands at 81.5 inches (6 feet 9 inches). It's a more comfortable option for taller people who would otherwise need to slouch in a shorter van.
Ram ProMaster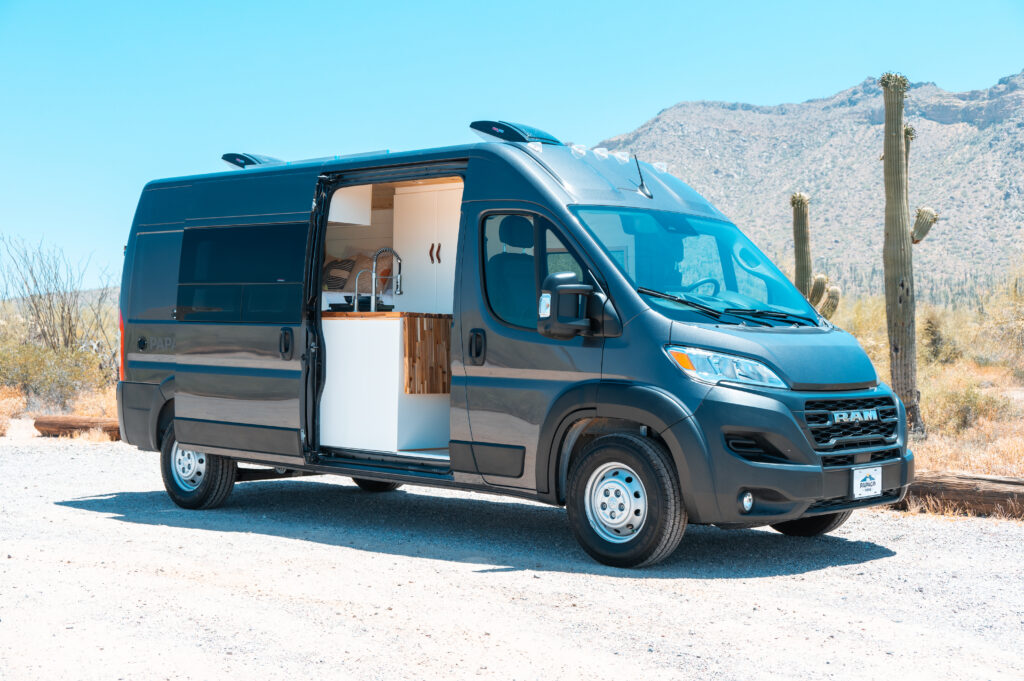 For the tall folks out there, the Ram ProMaster might just be your dream come true.
Width
The ProMaster is 75.6 inches wide (6 feet 3 inches), an excellent choice for a side-to-side bed layout, freeing up space for additional features.
Height
The new super-high ProMaster stands at 86 inches (7 feet 2 inches), making it a perfect fit for most tall individuals.
Key Points to Consider
The Ram Promaster is both the widest and tallest option.
The Mercedes Sprinter, while neither the widest nor the tallest, offers the most cubic feet of space among these vans.
The Ford Transit is the second tallest option available.
Conclusion
Based solely on size, which of these vans is your perfect match for a comfortable and spacious conversion?
If you want to learn more details about these vans, stay tuned for our blog explaining all the pros and cons of these three vans for van life.